KOHA ILS
Koha is a fully featured, scalable library management system.
Open Source Development & Configuration
In addition to developing biomedical, educational, and pro-audio software, we also build compliant software, drivers, IoT apps, and software that services many other industries.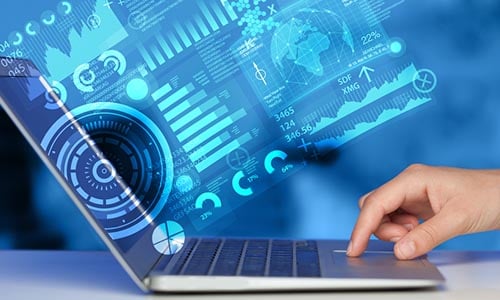 Online Course Development
We'll Guide Your Writing, Produce Your Course, and Ensure A Successful Launch.